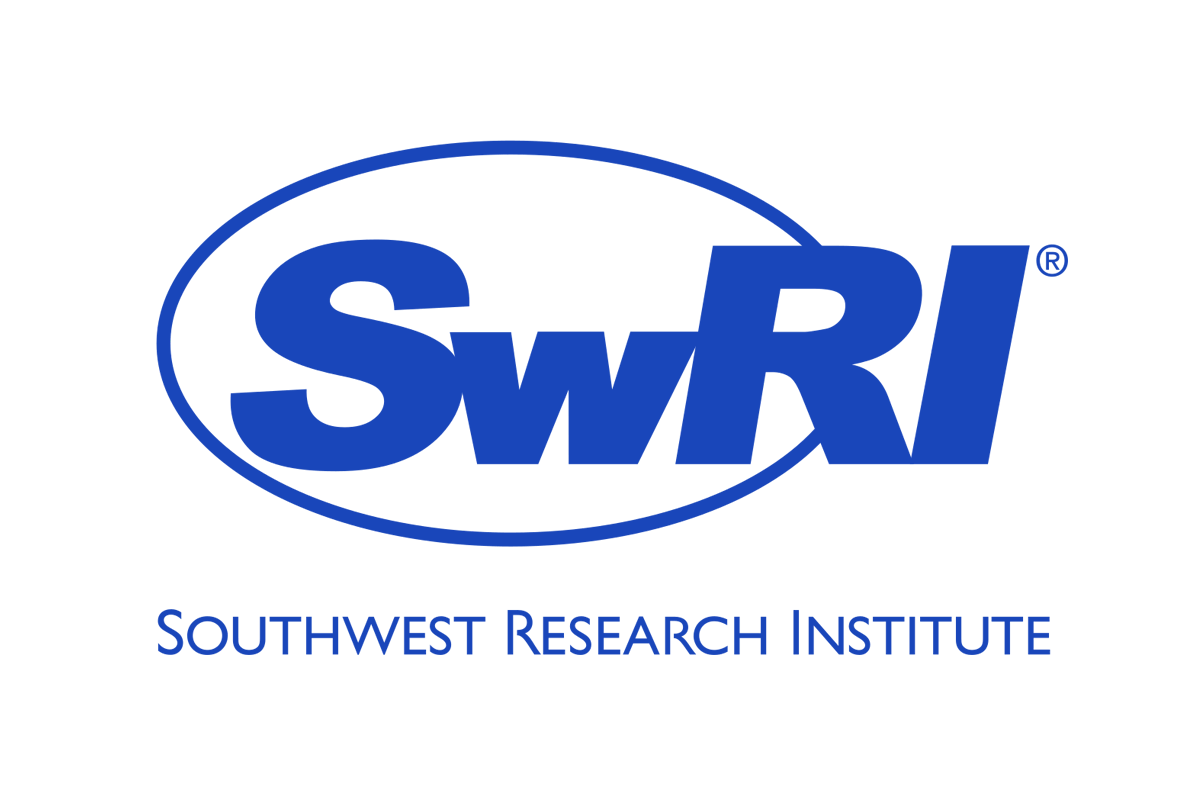 Careers for Veterans
Southwest Research Institute Veteran Employer Profile
Who We Are
We are R&D problem solvers providing independent, premier services to government and industry clients. Our multidisciplinary nature allows us to rapidly assemble diverse teams to tackle problems from multiple directions. We push the boundaries of science and technology to develop innovative solutions that advance the state of the art and improve human health and safety. Operating as a nonprofit since our 1947 inception, we work in the public's best interest and toward the betterment of humanity. And as a contract R&D organization, we are here when you need us. Learn more about how to WORK WITH US.
Transitioning Military Skills to the Private Sector
Our scientists and engineers develop premier solutions for clients in government and industry. People are drawn to Southwest Research Institute to work on cutting-edge R&D programs in world-class facilities, and they stay for the culture rooted in our mission to benefit humanity. Employees are our greatest asset, so we promote a healthy work-life balance and connection to the community.
SwRI has a long history of supporting veterans and reservists. Our Veterans Recruiting Plan enhances our efforts to hire and retain veterans and reservists as employees. Veterans of the U.S. military are well educated and trained individuals who are proven leaders, are mission focused, have a strong work ethic, and are team players.
SwRI Military Recruitment